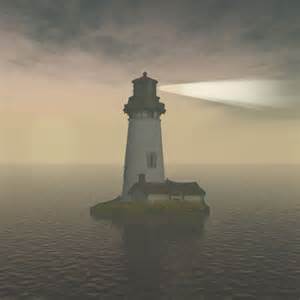 I am a dreamer and a liar…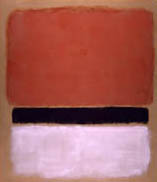 A modern man alone with his worst enemy — himself.

A music snob gets his comeuppance in this time travel adventure

The last living bluesman tells his tale.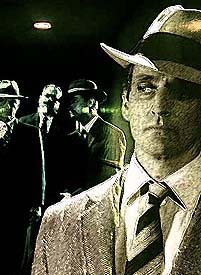 The legendary music dick on his most famous case.

Ever get one of those songs stuck in your head?
In some worlds that could be a crime.








Operators are standing by